-Check condenser coil
-Check voltage and amperage of compressor
-Check voltage and amperage of condenser motor
-Check contactor operation & condition
-Check for proper refrigerant charge
-Check for debris inside condenser unit
-Test all capacitors
-Check evaporator coil (if accessible)
-Check evaporator temperature drop
-Check evaporator drains
-Check auxiliary drain pan
-Check and program thermostat
-Check starting capabilities
-Check refrigerant superheat
-Check refrigerant sub cooling
-Check all electrical components
-Tighten and inspect all electrical wiring
-Measure amps of indoor blower motor
-Clean and or replace standard air filters
-Check duct system for air leaks
-Lubricate all moving parts per manufacture
-Document all readings
Whether you're looking to fix a current problem or prevent one with our $49.00 tune up, our friendly and knowledgeable technicians will promptly respond to your call, evaluate your system needs, and provide you with a written report. Regularly maintaining your HVAC system can save money and prolong the life of your unit. If you have already received a written estimate from another company, we would like the opportunity to beat their price by 10%. If we cannot beat their price, there is no charge for the service call. We service all residential and commercial air conditioning systems. We also service water heaters.
We are nationally certified with over 20 years experience in solving heating and air conditioning problems.

We service and install all major brands of Heating and Air conditioning




Our Goal at Economy Is Saving You Money!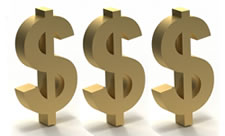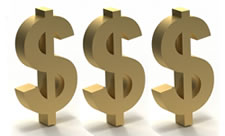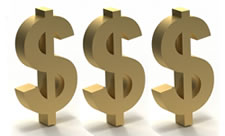 Economy Heating & Air Conditioning
Economy Heating & Air Conditioning
The Only Place In Town You Get The "

REAL DEAL

"